Future-forward virtual 3D Engineering Animations
At EAXPRTS, we specialize in creating future-forward experiences with virtual 3D Engineering Animations and deliver with passion to the highest professional standards. We truly help our clients to convert their Ideas into Reality with stunning, top-notch 3D technical animations. When you or your clients want precision to be the essence, our technical animation company helps you to stand out from the competitors. Alongside, our high-quality animations help to market the products in the best and ideal way.
Our strong engineering domain expertise, passion for excellence backed by well-equipped infrastructure help us deliver an experience far beyond customer expectation.
EAXPRTS is a highly advanced and creative engineering animation company that helps its clients create a precise and real-life simulation for trade shows and exhibitions, marketing, and sales presentations, maintenance, training, or installation and commissioning.
Services
Take your product demonstrations to the next level. Embed realism into your products with the services of one of the best engineering animation companies.
Why EAXPRTS
Professionally managed product animation company
Technical teams having core engineering animation experience across multiple disciplines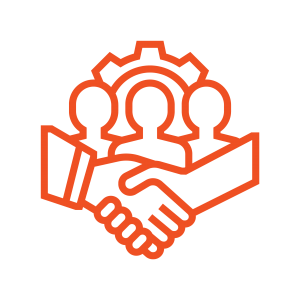 Professionally managed company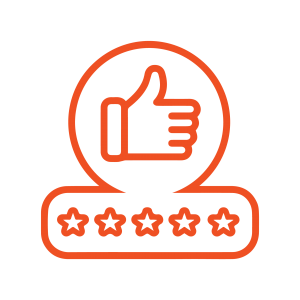 Over 500+ man-years of experience in passionately developing high precision engineering animations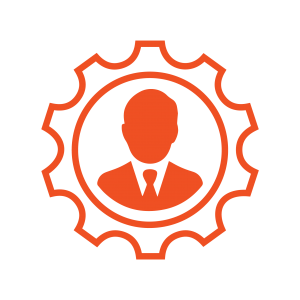 Technical teams having core engineering experience across multiple disciplines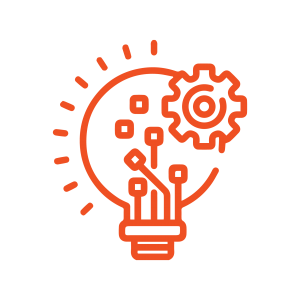 Expertise across best-in class technologies to deliver future forward innovations for clients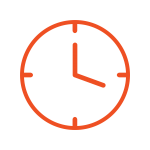 Attention to detail and assured high quality on-time deliveries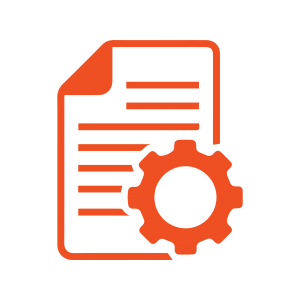 Every project customized to meet exact specifications of the client
270
Projects Successfully Completed
500
Man-Years of Experience
810
Minutes of Animation Delivered
Testimonials
Working with EAXPRTS team has proven time and time again to be a successful experience. Because of their high level of animation expertise and ability to understand our company needs, each project is quickly and efficiently delivered - avoiding the need for too much back and forth. Grateful to have a professional animation company to work with.

EAXPRTS created an Animation of our Copper Tube Annealer. Their animations surprised me, and the realness and the attention to detail were fantastic. Since the first Animation, we have updated the machine design and had the Animation brought up to date at the same time this happened with only minimal input and in a very short period of time and at a reasonable cost. I thank EAXPS for their Animation work.

It was a real pleasure working with the team from EAXPRTS. They were very responsive & kept us informed of progress as the project progressed. They were very diligent and the attention to detail was outstanding. We are very pleased with the outcome they delivered for us.

The experience of working with the EAXPRTS team was great. We appreciate the quality of work and timely delivery of this project. Also, we would like to appreciate your cooperation and helpfulness throughout the project. Thank you.

It all started in 2006, we got our first animation developed with expertise from EAXPRTS. Very first animation came out to be so good and appreciated by our customer. Thereafter based on different products we got many more animations developed by EAXPRTS. We at Inductotherm are very happy with these animations which provide a perfect replica of actual products. Thanks to EAXPRTS, for providing good sales tool & now these animations are part of our sales kit.

Accurate and precisely arranged animations showing our reference Induction re-heating Systems happen to be the most powerful tool at our hands for successfully promote and marketing our sales activity. In this specific regard, EAXPRTS has masterly worked out for us several excellent, very accurate and utmost realistic animations showing some of our latest Induction re-heating systems.

The quality of the produced animations and WebXR were of a sufficiently high level to truly ensure our products can be presented in an effective manner to an audience with a wide range of technical expertise. Also, it is pleasing to benchmark the quality of these sales tools against inferior ones presented by our competition. Many thanks for adapting to our changing requirements meeting our strict deadlines!
Customers Footprint