Our Experience – Our Strength
Backed with more than 500 years of combined experience/expertise in Engineering (Mechanical, Structural, Electrical, Automation, and Robotics), PLC programming, Software development, Manufacturing domains, and Project management experience, we can deliver precise Animations depicting real-life situations and helping Customer's Customer to connect instantly.
Delivering Spectacular Experiences
More than 20 years of existence and with state-of-the-art infrastructure (technologies / hardware / software / high-speed rendering farm and flexible space) we can deliver spectacular animations and WebXR experiences in the shortest turnaround time.
VISION
Build an ecosystem and encourage employees to develop efficient, innovative solutions, products/services and help customers to remain ahead of the competition in terms of technology, quality, productivity, price, and reliability.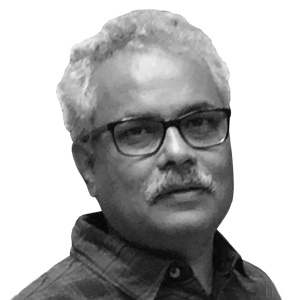 Tushar Maladkar
Director & Chief Executive
---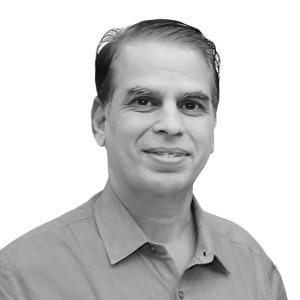 Rajendra Tamhankar
Divisional Manager - Automation & Robotics
---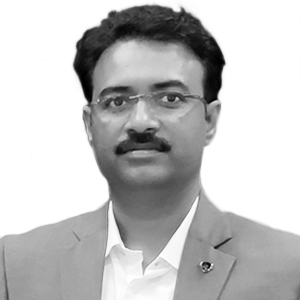 Pankaj Mokashi
Lead Animation
---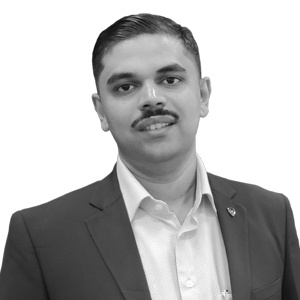 Vinit Kulkarni
Executive - Marketing & Sales
---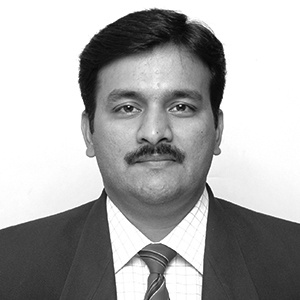 Yogin Alavani
GM - Supply Development
---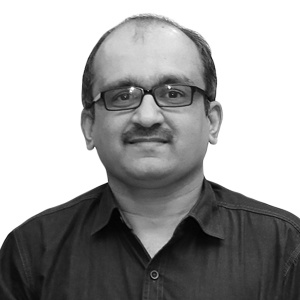 Shashank Kale
Deputy General Manager - Software Development
---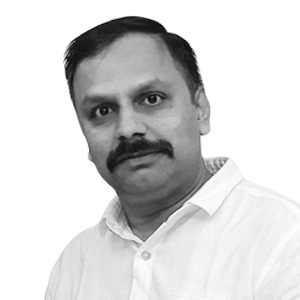 Mangesh Phatangare
Deputy General Manager - Automation & Controls
---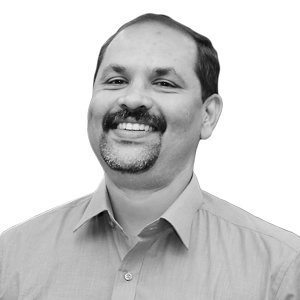 Aniruddha Pathak
Sr. Manager - Design & Engineering
---
At EAXPRTS, we believe that every industry is unique. We have developed industry-specific expertise which helps us deliver high precision engineering, mechanical, technical product 3d animation services to all major industries.