Showcase facilities with real life animated tours
Physical visits to factory/plant premises may get challenging due to time, resource or scheduling constraints. Hazardous and technology sensitive areas within the factory/plant can also pose challenges in conducting the visit. With 3D Engineering Animations, we can easily simulate real-life facility tours multiple times, with ease, at minimal or no cost
Key Benefits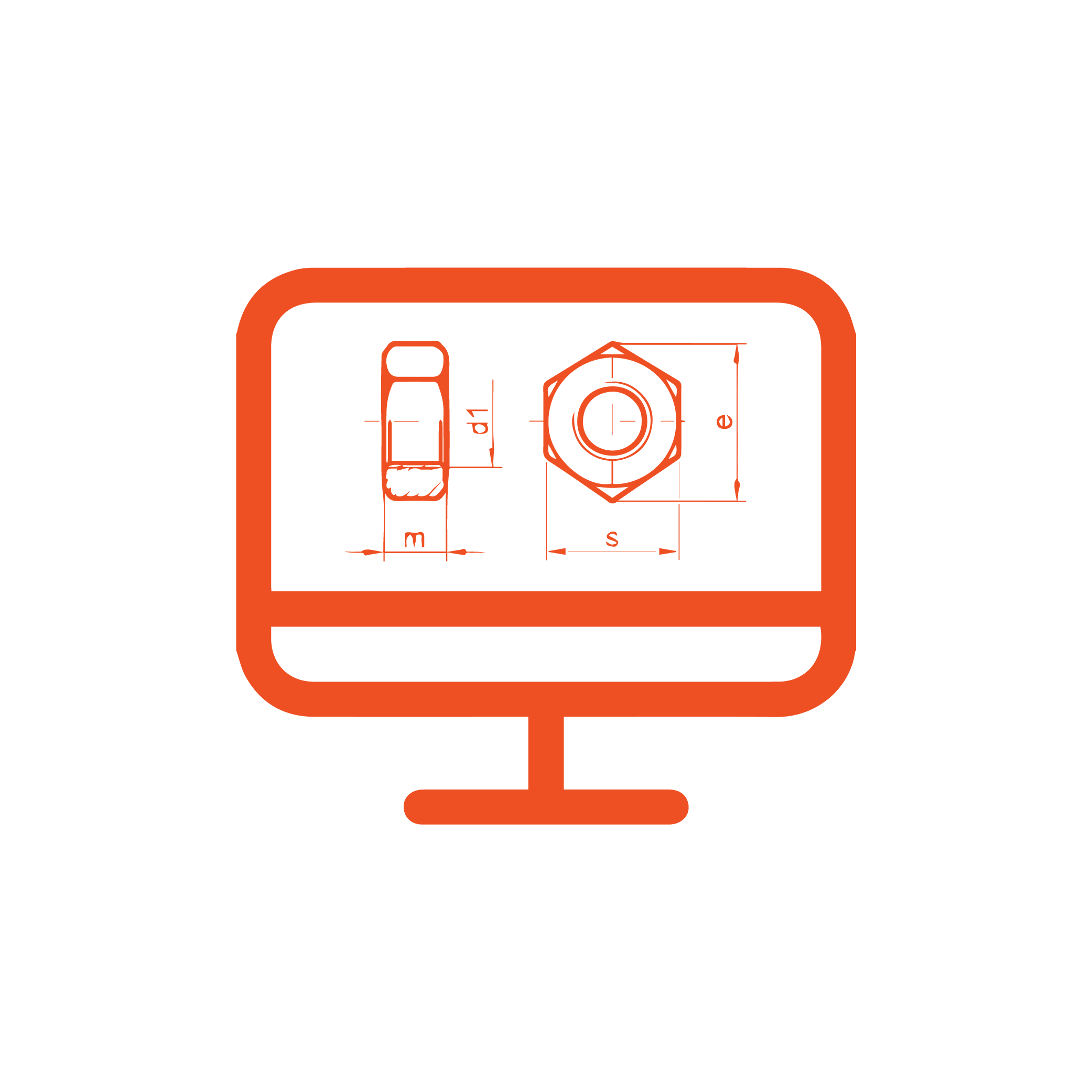 Virtual tour of the Plants/ Facilities yet to be built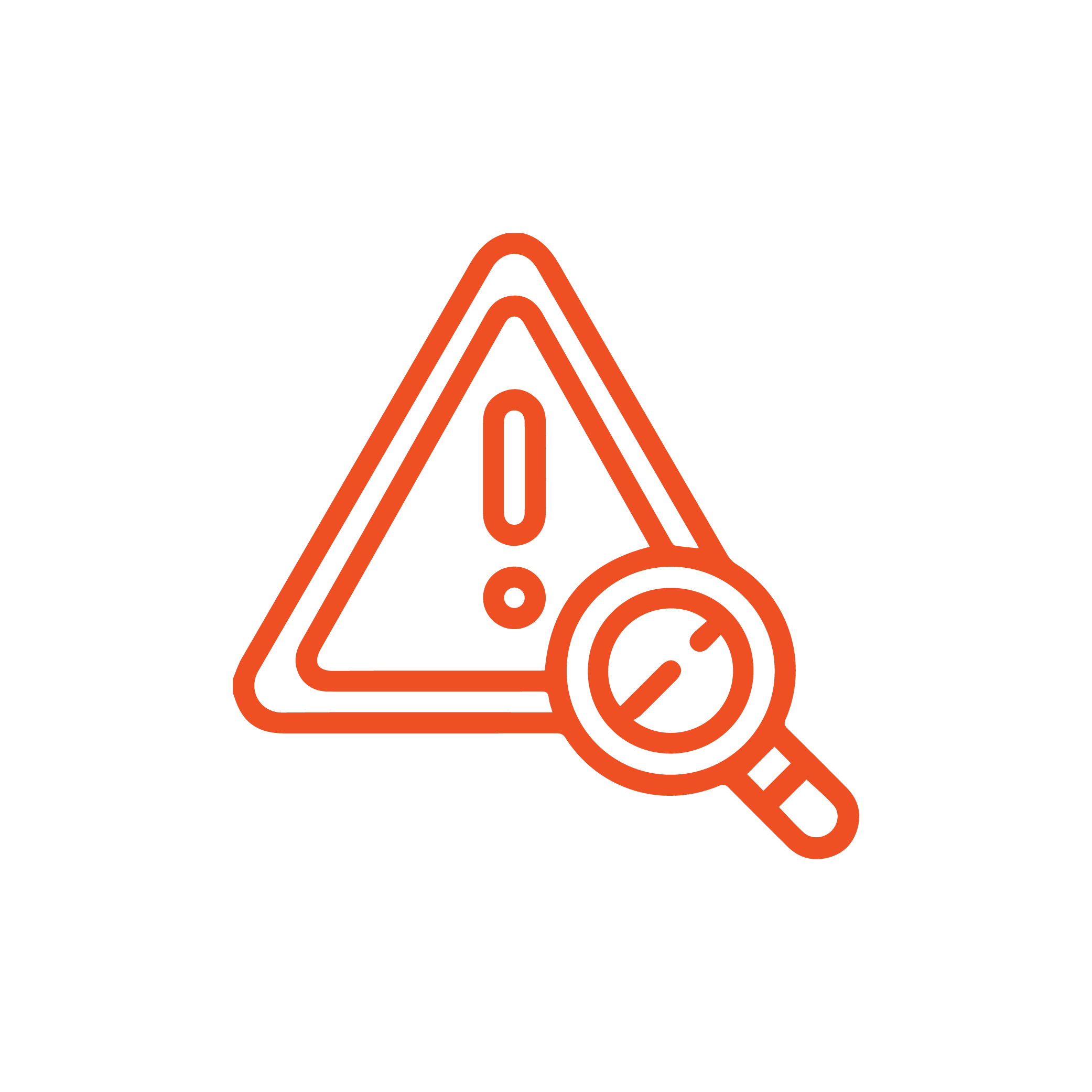 Show inaccessible/ hazardous area in operation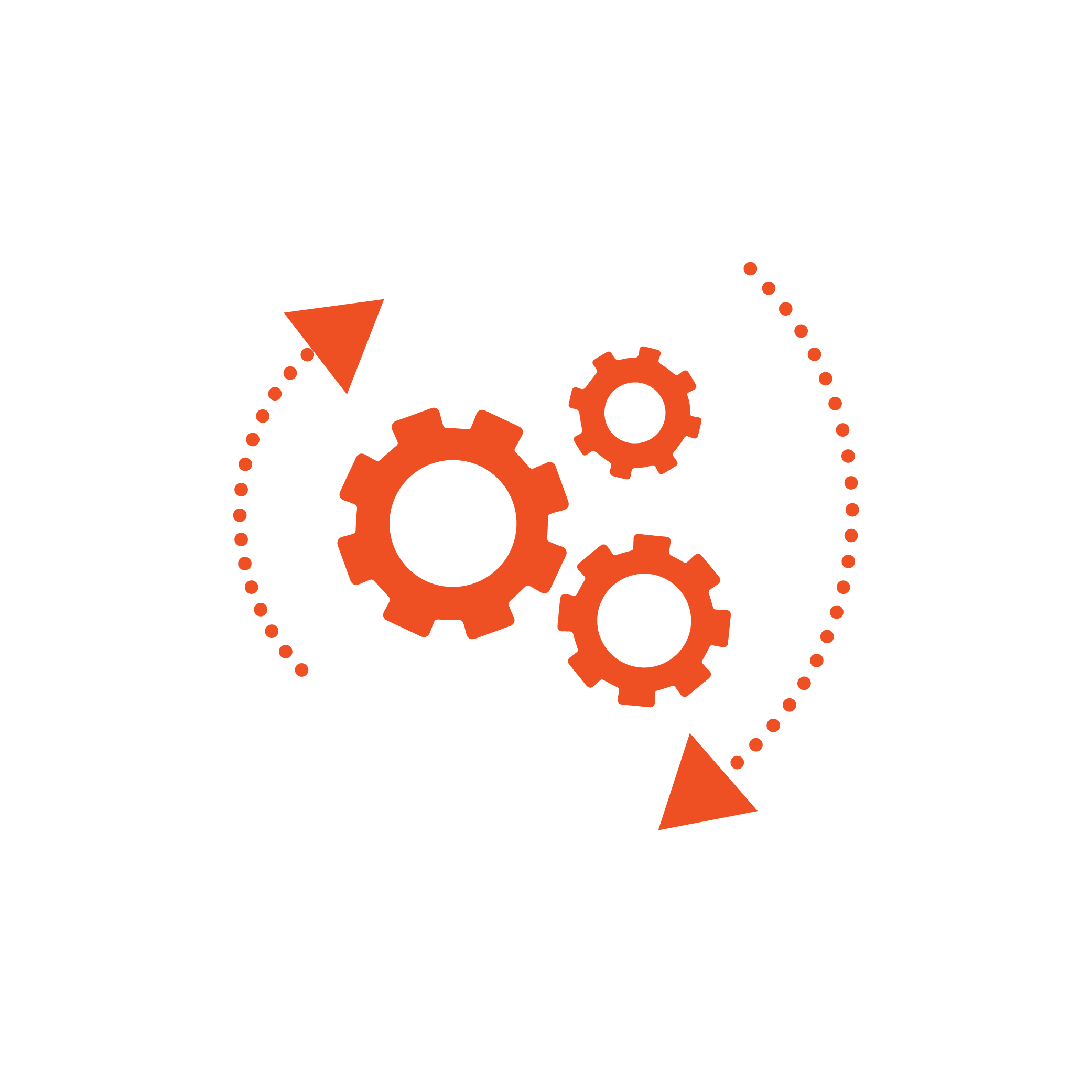 Showcase complete plant lines or processes
FAQs
What details are required to make the 3D Facility Tour/walk-through?
Mechanical 3D Animations can create 3D facility tour/walk-through. It gives a real-life experience and can map to everything that you have in your physical facility with the right scale as well. To create a 3D facility tour, we will need detailed photos, sketches, plans, architectural drawings, layouts. We will need the engineering drawings to scale so that we can deliver a real-life experience.
Why do I need a 3D Engineering Animation company? Why can't I do this myself?
Creating 3D Engineering Animation videos requires multidisciplinary engineering experience, which includes the ability to understand complex systems. You also need a creative and experienced team, conversant with the related engineering processes and systems. When you partner with a professional 3D Engineering animation company like EAXPRTS, you get all this and more. We have over 20 years experience in developing mechanical 3D Animations for several global clients.