Showcase facilities with real life animated tours
Physical visits to factory/plant premises may get challenging due to time, resource or scheduling constraints. Hazardous and technology sensitive areas within the factory/plant can also pose challenges in conducting the visit. With 3D Engineering Animations, we can easily simulate real-life facility tours multiple times, with ease, at minimal or no cost.
At EAXPRTS, we offer creative 3D virtual tour services that can be used to engage your potential customers as it gives them the opportunity to explore, walk around and interact with the facility virtually. Although the average cost for producing animated virtual tour is higher, EAXPRTS offers you virtual facility tour services at a cost-effective price that makes you stand out from your competitors. This is the one-time investment which is quite worth making, unlike the other marketing activities that rely on repeated investments.
Key Benefits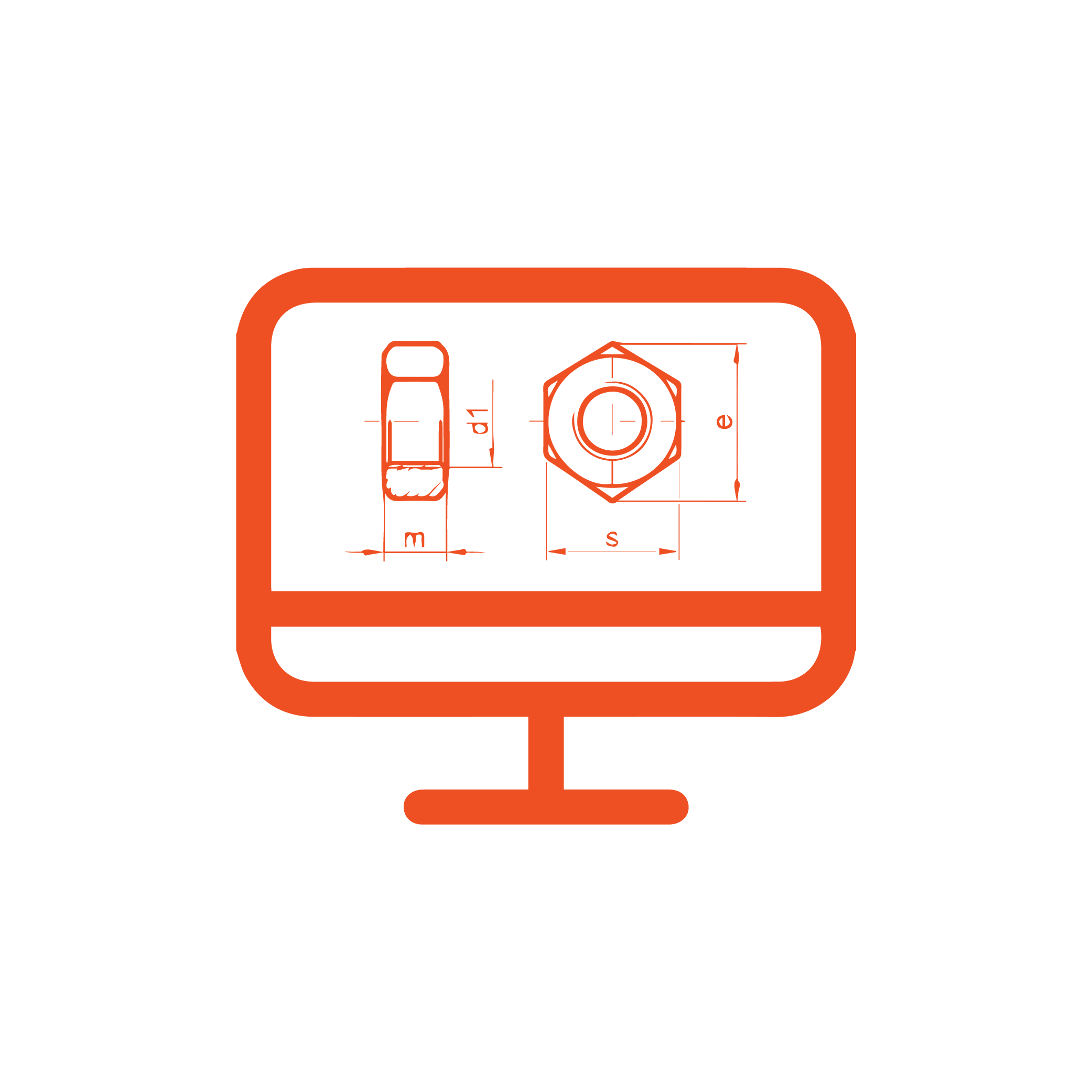 Virtual tour of the Plants/ Facilities yet to be built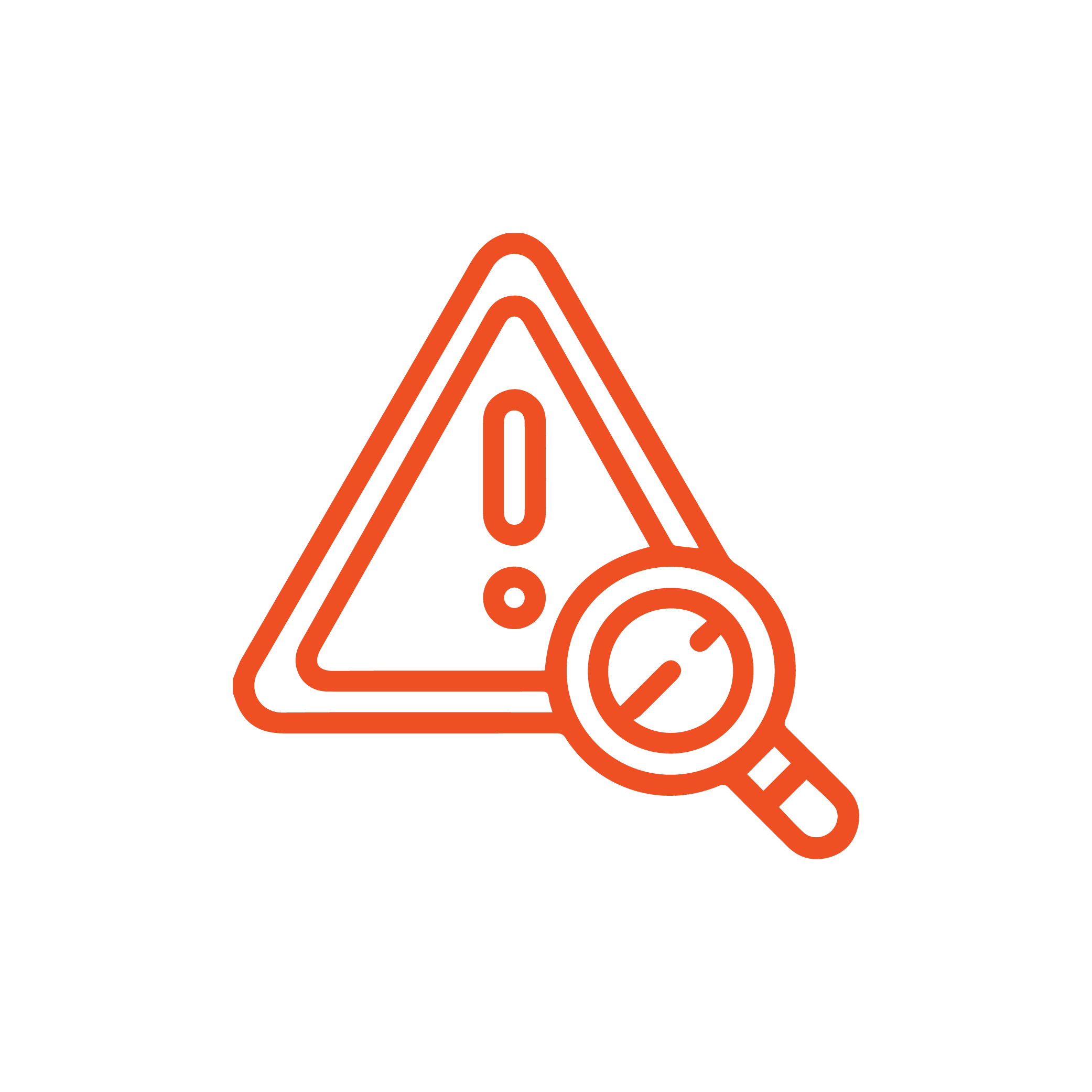 Show inaccessible/ hazardous area in operation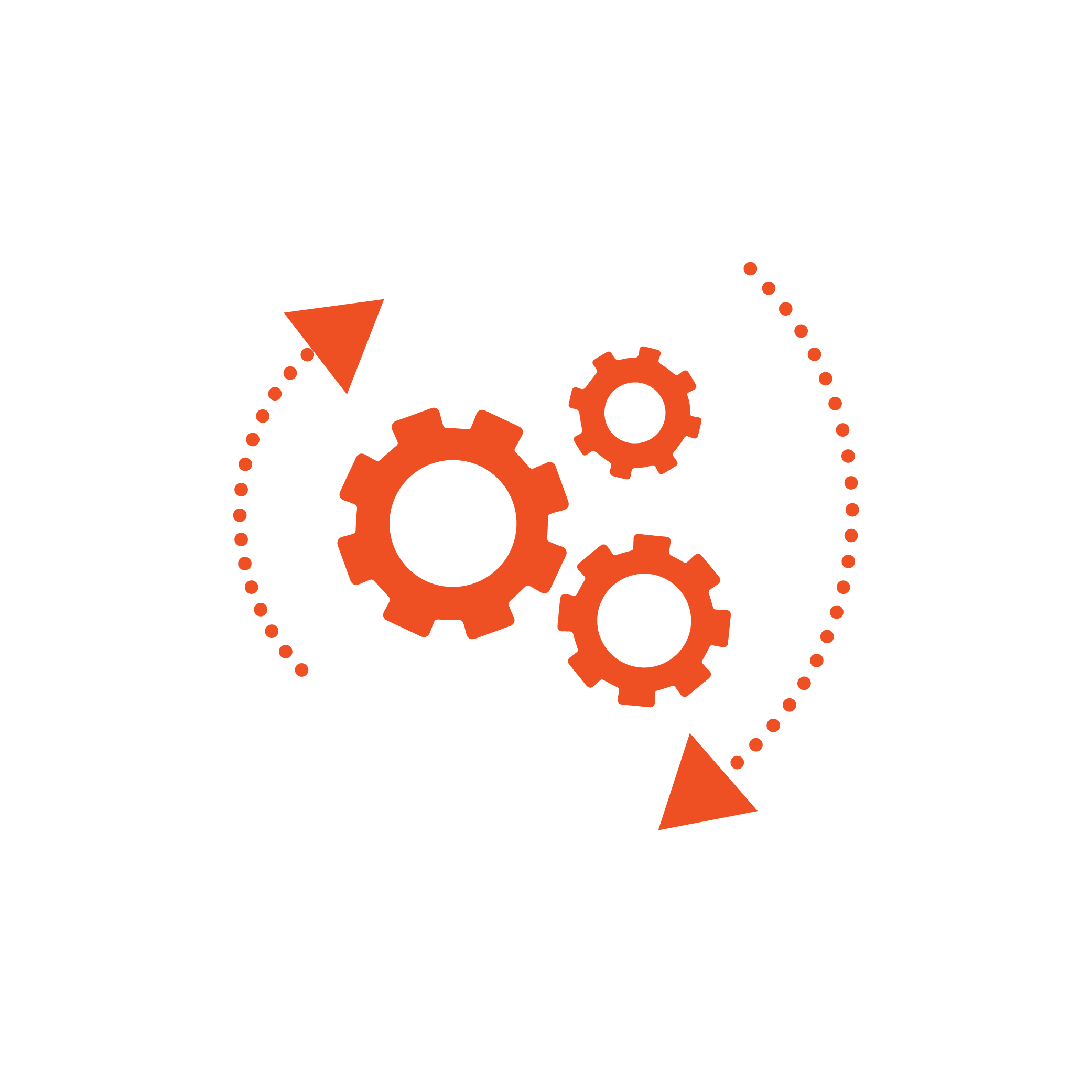 Showcase complete plant lines or processes
FAQs
What details are required to make the 3D Facility Tour/walk-through?
Architectural virtual tours is also commonly known as 3D facility tour /walk-through. It gives a real-life experience and can map to everything that you have in your physical facility with the right scale as well. To create a 3D architectural virtual tour, we will need detailed photos, sketches, plans, architectural drawings, layouts. We will need the engineering drawings to scale so that we can deliver a real-life experience.
Why do I need a 3D Engineering Animation company? Why can't I do this myself?
Creating 3D Engineering Animation videos require multidisciplinary engineering experience, which includes the ability to understand complex systems. You also need a creative and experienced team, conversant with the related engineering processes and systems. When you partner with a professional 3D Engineering animation company like EAXPRTS, you get all this and more. We have over 20 years experience in developing mechanical 3D Animations for several global clients. Also, if you are aiming to avail the 3D architectural animation services, our highly-skilled team has got it covered as well.