Drive unmatched traffic to your booth at trade shows
Attract more visitors to your booth with eye-catching 3D Engineering Animations, create buzz and get attention from those who matter and maximize ROI from trade show participation. Our 3D Engineering Animations can help showcase products and systems that are otherwise hard to display or explain in a trade show. WebXR experiences are being extensively used by our customers for demonstrating the products, processes, services, and concepts more effectively thru hotspots and interactions.
Key Benefits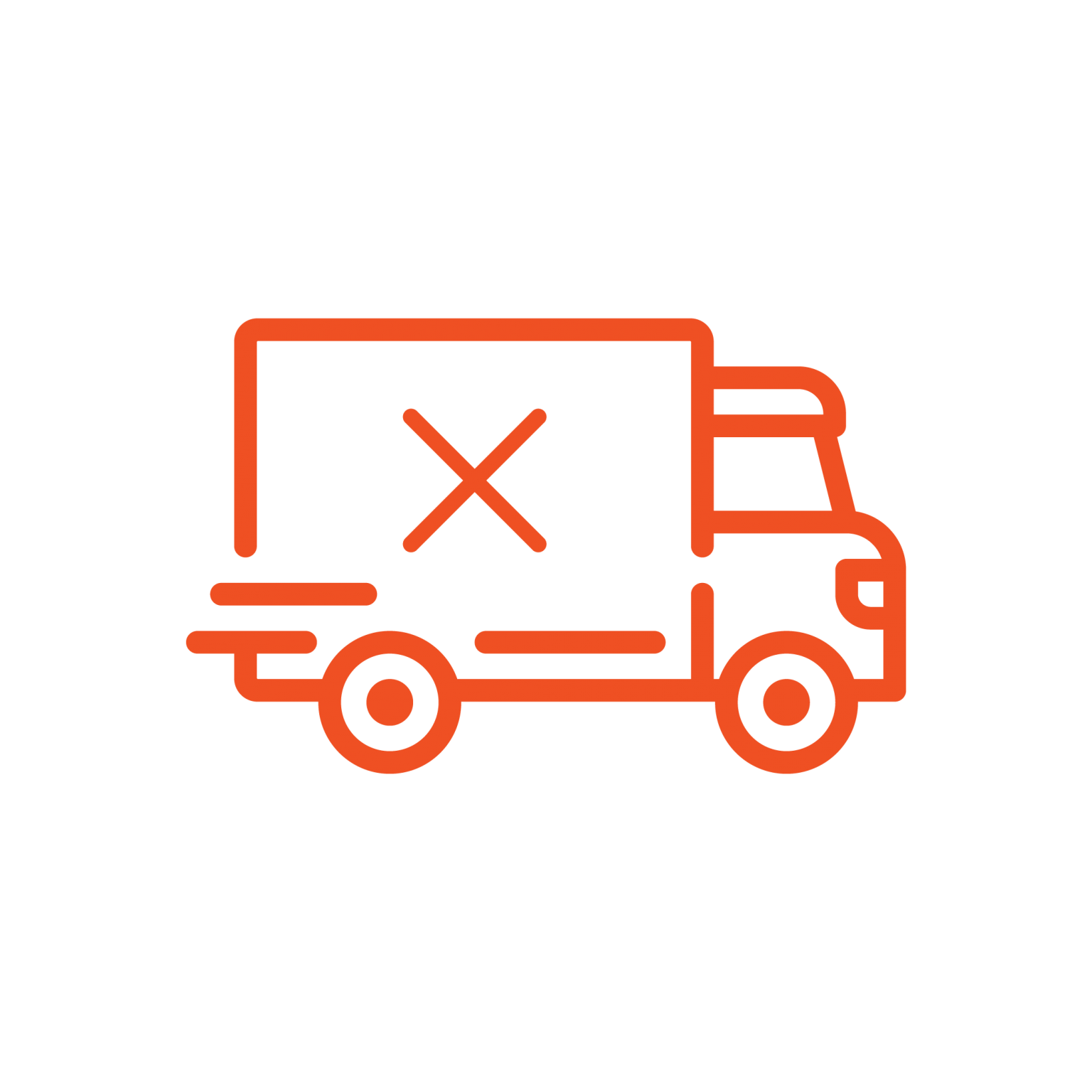 Demonstrate without having to ship physical products

More meaningful conversations with self-explanatory videos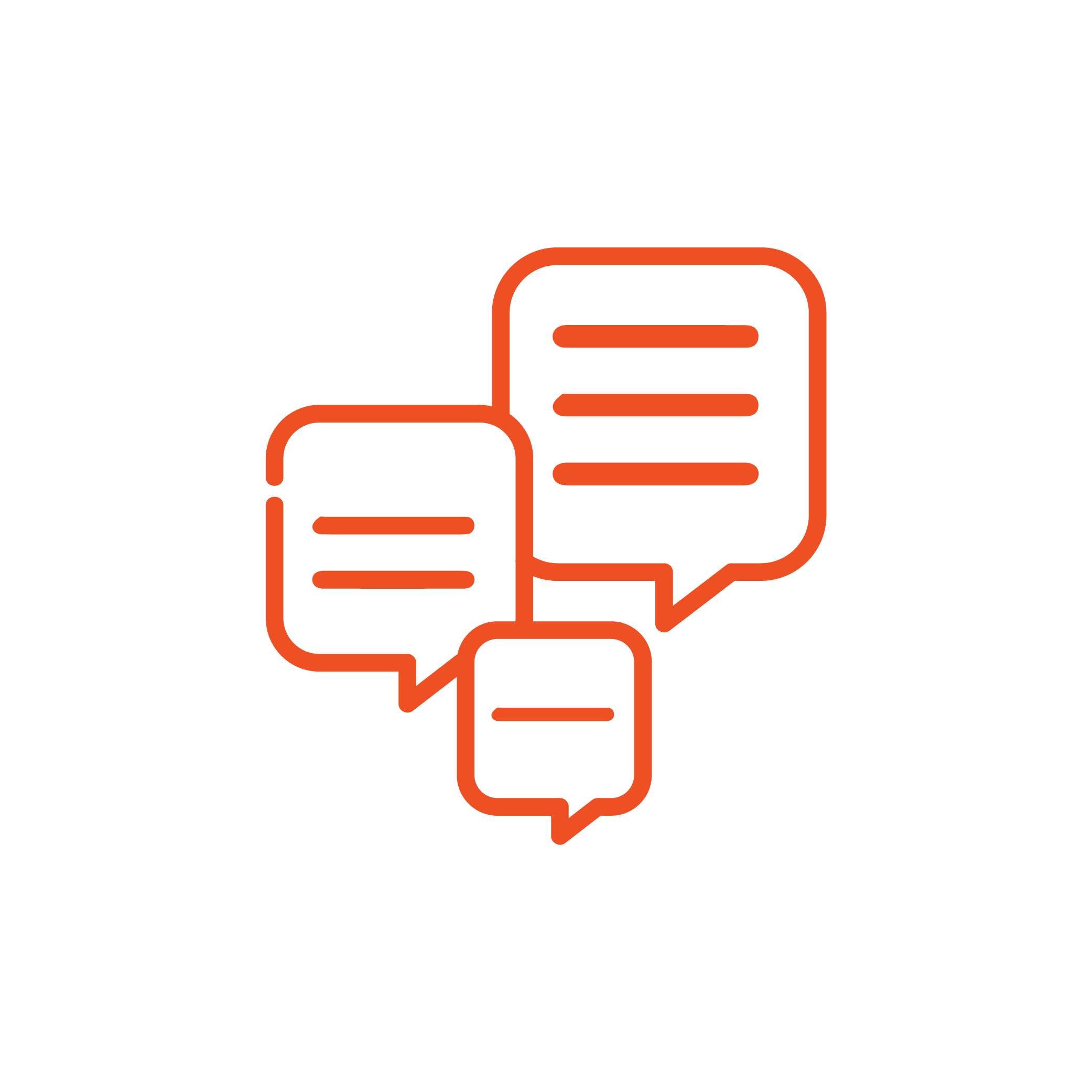 Eliminate language barriers
FAQs
How do I use 3D Animation in Trade show marketing?
At trade shows, 3D Animations can be used to
Attract visitors with stunning 3D Engineering Animation displayed on Large LED Displays or projector screens
Demonstrate product features and benefits using animated videos
Display attractive graphics at the booth using CGI
computer generated imagery
Create 360-degree extended reality experiences with WebXR. WebXR can be used to demonstrate products, processes, services, and concepts effectively To boost your trade show marketing campaign, connect with EAXPRTS – A 3D Animations Services Company
Where can I use 3D Product Animation?
Animations can be used in Exhibitions, Trade show marketing, Advertisements, Sales & Marketing presentations, Maintenance, Installation process, Training, and E-Manuals.