Make your sales presentations come alive with 3D Engineering Animation
Animation is one of the most versatile sales presentation tools available. Over the years, we have helped global clients add tremendous value to their presentations and marketing campaigns by developing 3D Engineering Animations. These product animations can effectively demonstrate products or engineered systems to their full potential, far beyond what a presentation or printed collateral can achieve. In turn, this can drive faster sales closures
Key Benefits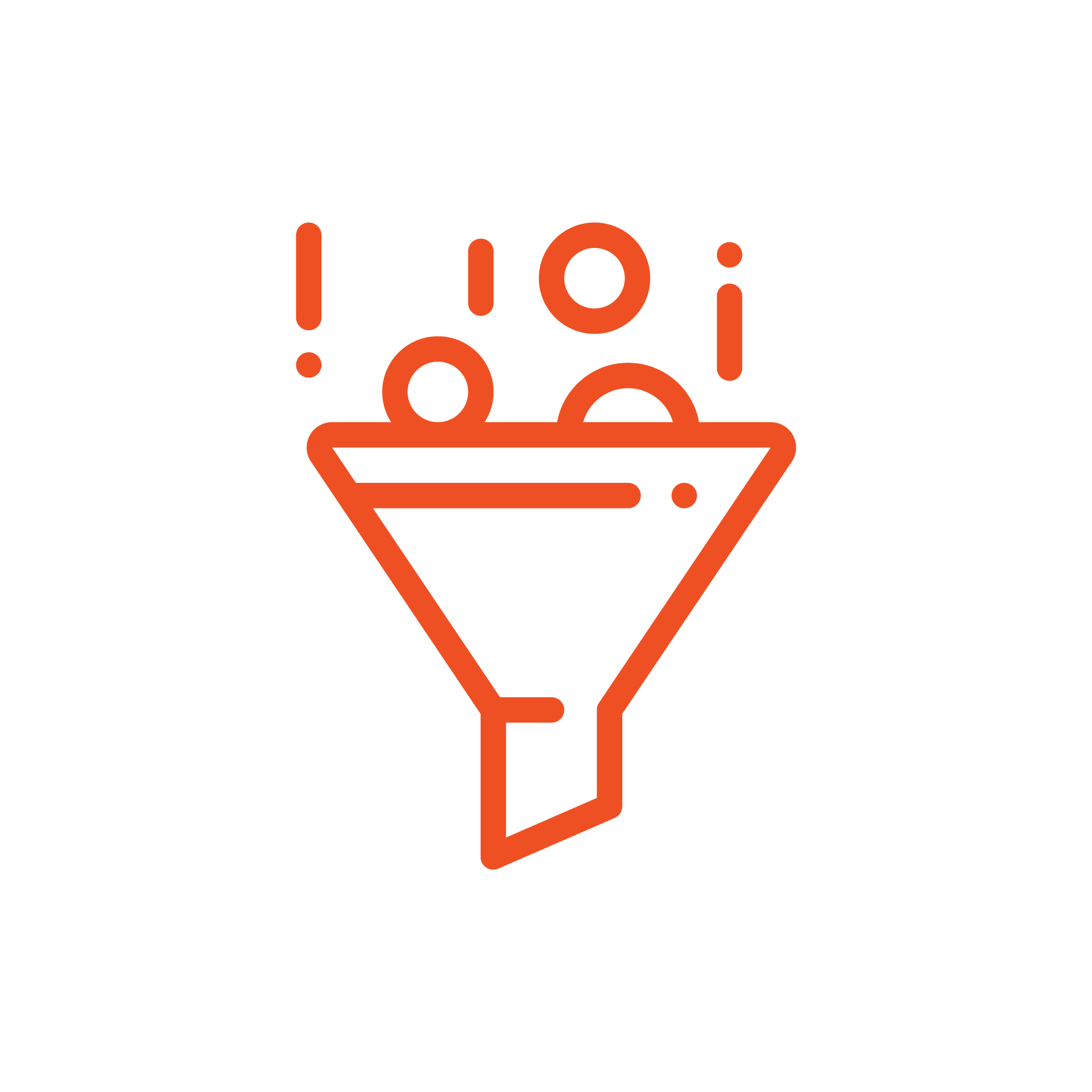 Accelerate Conversions

Weave Interesting Stories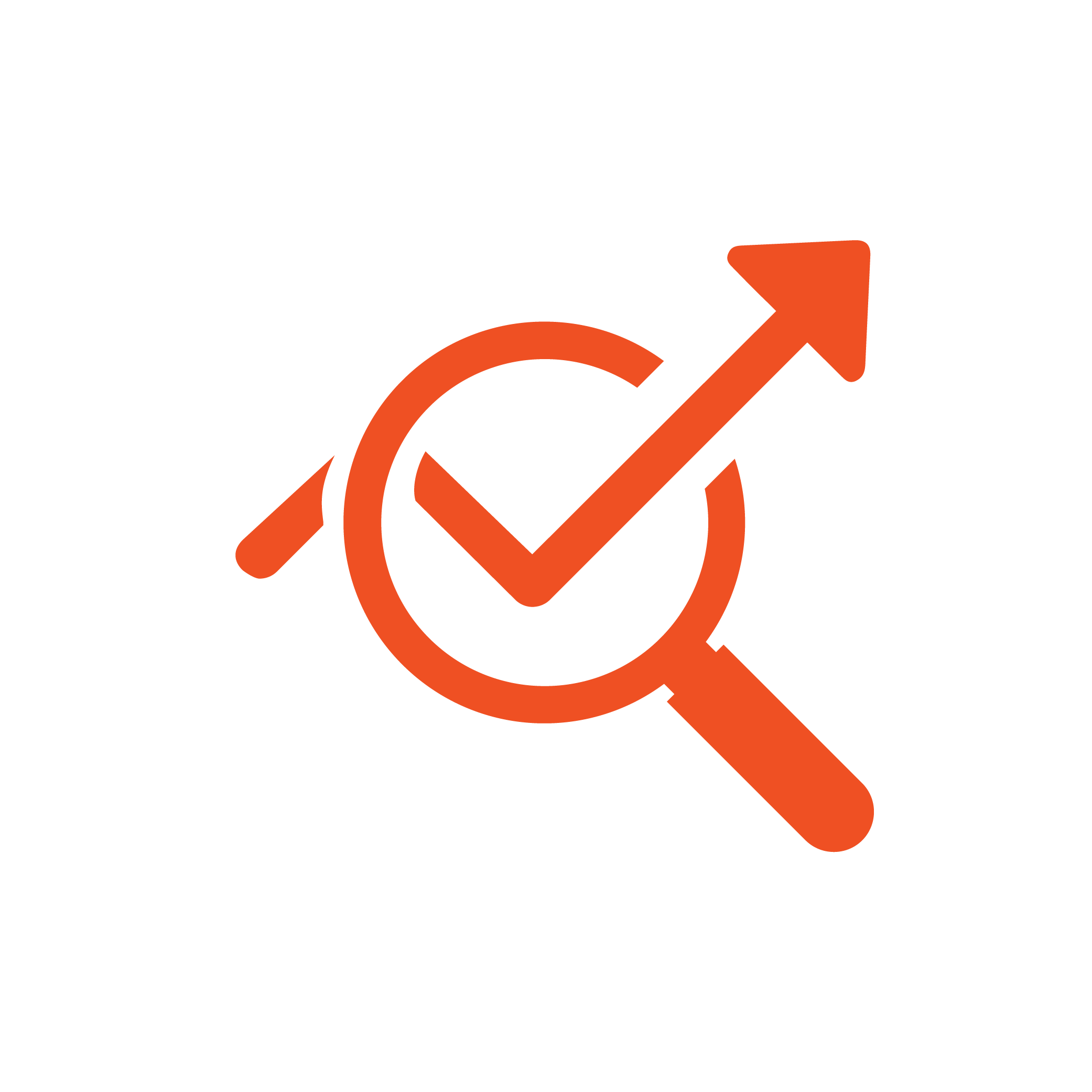 Efficiently demonstrate product features and benefits
FAQs
How can marketing and sales team utilize 3D Product Animation?
Marketing teams can use 3D Product Animation to
 Demonstrate complex engineering products
 Create attention grabbing product brochures/catalog with CGI (Computer generated imagery)
 Effectively showcase product features and benefits
Showcase future products or concepts – Give product demos, even when the physical product is not available EAXPRTS, a 3D Animation Company can do all of this for you
I do not need 3D Animation, 2D Animation and images will be enough for my company?
3D Animation is the latest type of tech animations available. They give real-life experience and virtually replace the need for physical products. 3D Product Animations can be used for showing intricate product details and explain benefits. All this can never be achieved with 2D Animations. To develop 3D Product Animation for your product, you can engage with a professional 3D Animation company like EAXPRTS.