Explain Products Using 3D Mechanical Animation Videos
Mechanical Animations can graphically simplify complicated concepts which are difficult to visualize.
Try it now!
3D Mechanical Animation
Our 3D Mechanical Animation video can effectively demonstrate your products or engineered systems to their full potential and enable your marketing teams to have meaningful conversations with your prospects.
Our Customers

Where To Use?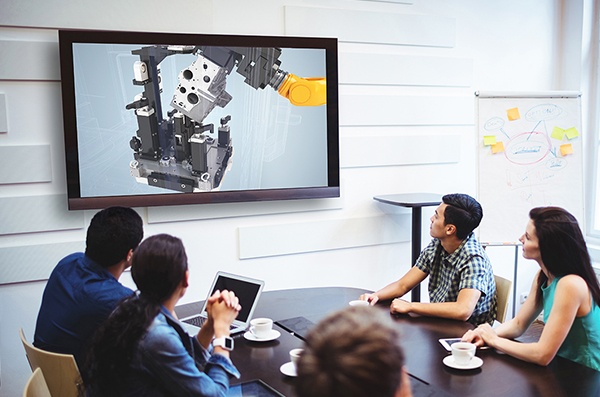 Sales And Marketing
Animation is one of the most versatile sales presentation tools available. Over the years, we have helped global clients add tremendous value to their presentations and marketing campaigns by developing 3D Mechanical Animations. These animations can effectively demonstrate your products or engineered systems to their full potential, far beyond what a presentation or printed collateral can achieve. In turn, this can drive faster sales closures.
Training
Training powered by such 3D Mechanical Animations is designed to detail and can easily help users visualize and get acquainted with products or manufacturing processes/systems. It is also possible to cover areas that may not be possible to cover physically because of hazardous working conditions. The training becomes a lot easier to administer and saves costs and time on resources.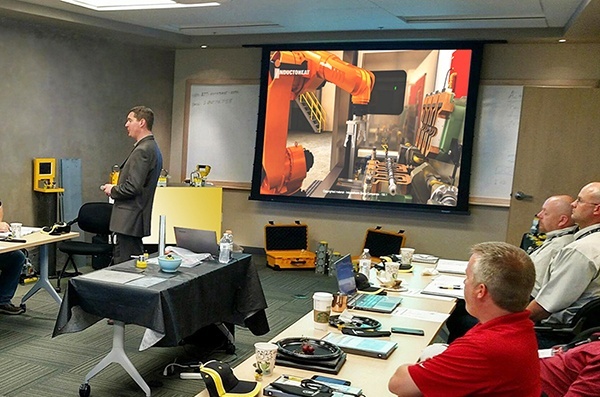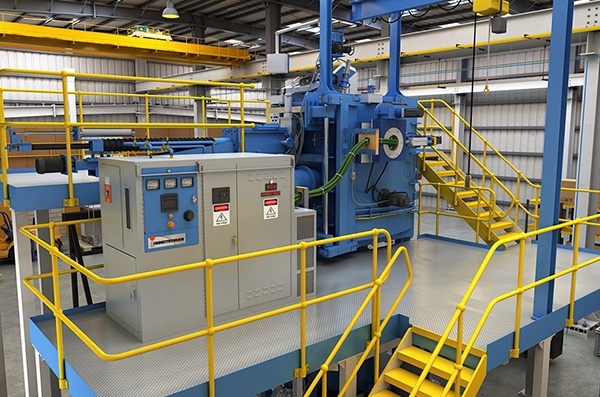 Installation And Commissioning
Installation and commissioning activity is a critical part of any successful project. The availability of the right information and resources to manage installation and commissioning is always a challenge. With the help of 3D Mechanical Animation services, we can demonstrate a very complex installation and commissioning process in the most accurate and simple way. While creating these animations, It is possible to capture the knowledge of experienced professionals or incorporate best/safe industrial practices and methodologies.
Facility Tour
Physical visits to factory/plant premises may get challenging due to time, resource, or scheduling constraints. Hazardous and technology sensitive areas within the factory/plant can also pose challenges in conducting the visit. With 3D Mechanical Animations and Engineering Animations, we can easily simulate real-life facility tours multiple times, with ease, at minimal or no cost.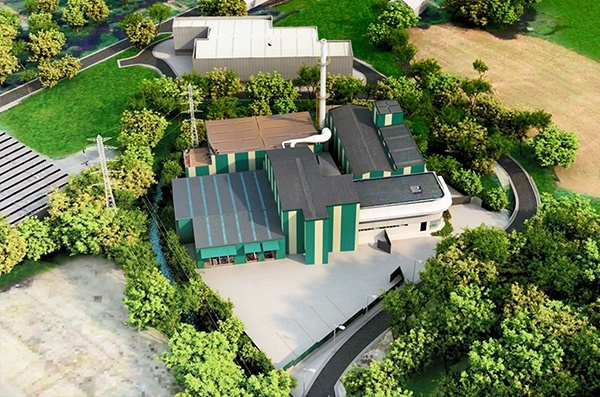 Testimonials
Working with EAXPRTS team has proven time and time again to be a successful experience. Because of their high level of animation expertise and ability to understand our company needs, each project is quickly and efficiently delivered - avoiding the need for too much back and forth. Grateful to have a professional animation company to work with.

EAXPRTS created an Animation of our Copper Tube Annealer. Their animations surprised me, and the realness and the attention to detail were fantastic. Since the first Animation, we have updated the machine design and had the Animation brought up to date at the same time this happened with only minimal input and in a very short period of time and at a reasonable cost. I thank EAXPS for their Animation work.

It was a real pleasure working with the team from EAXPRTS. They were very responsive & kept us informed of progress as the project progressed. They were very diligent and the attention to detail was outstanding. We are very pleased with the outcome they delivered for us.

The experience of working with the EAXPRTS team was great. We appreciate the quality of work and timely delivery of this project. Also, we would like to appreciate your cooperation and helpfulness throughout the project. Thank you.

It all started in 2006, we got our first animation developed with expertise from EAXPRTS. Very first animation came out to be so good and appreciated by our customer. Thereafter based on different products we got many more animations developed by EAXPRTS. We at Inductotherm are very happy with these animations which provide a perfect replica of actual products. Thanks to EAXPRTS, for providing good sales tool & now these animations are part of our sales kit.

Accurate and precisely arranged animations showing our reference Induction re-heating Systems happen to be the most powerful tool at our hands for successfully promote and marketing our sales activity. In this specific regard, EAXPRTS has masterly worked out for us several excellent, very accurate and utmost realistic animations showing some of our latest Induction re-heating systems.

The quality of the produced animations and WebXR were of a sufficiently high level to truly ensure our products can be presented in an effective manner to an audience with a wide range of technical expertise. Also, it is pleasing to benchmark the quality of these sales tools against inferior ones presented by our competition. Many thanks for adapting to our changing requirements meeting our strict deadlines!
FAQs
Why do I choose EAXPS for my Engineering Animation requirement?
Creating 3D Engineering Animation videos requires multidisciplinary engineering experience, which includes the ability to understand complex systems. You also need a creative and experienced team, conversant with the related engineering, mechanical or technical processes and systems. When you partner with engineering animation services company like EAXPS, you get all this and more. EAXPS has in-house high-resolution 3D Engineering, Technical, and Mechanical product animation modeling and rendering capabilities that can generate HQ animations to make your product look like state-of-the-art. As a technical animation service provider company, we have over 15+ of years experience in developing 3D animation videos.
What is the 3D Engineering or Technical Animation development process?
EAXPS have garnered a wealth of experience working with companies on the number of Engineering, Technical, Mechanical, Industrial, Process, and Product Animations. As such, we have distilled our experience into a delivery pipeline that has worked very well with our clients and is explained below in the form of a flow chart: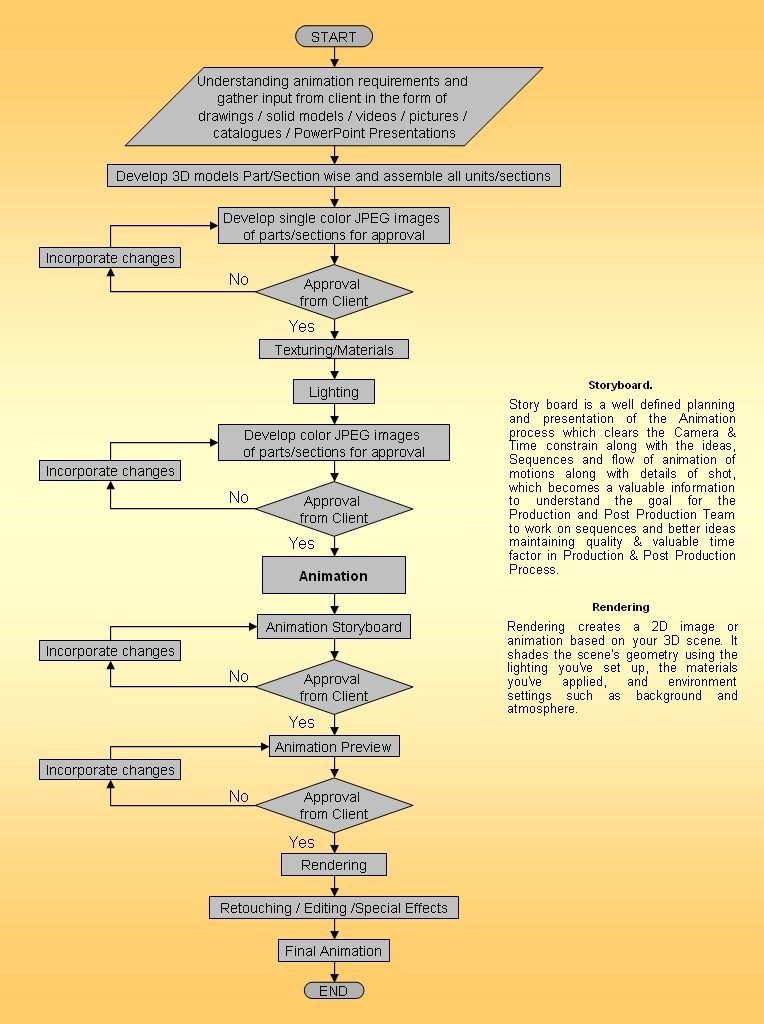 What is typical time frame for developing Product (Mechanical or Engineering or Technical or Industrial) Animations?
It all depends on the inputs (Models, Drawing, Photographs, Video, Storyboard) and complexity. Delivery can range from 2 weeks to 20 weeks. So planning is inevitable as the development process each product animation is time-consuming.
What will be the final output format of the Animated Product 3D Video?
We deliver 3D Product (Mechanical or Engineering or Technical or Industrial) Animation videos in MP4 format and CGI (Computer Generated Imagery) in PNG, JPG, PSD format.
What will be the price of Industrial or Engineering or Process Animation for my Product?
The effort required to develop Engineering, Technical, Mechanical, Industrial, and Process Animations depends on the information (Models, Drawing, Photographs, Video) and the Storyboard. Each Animation RFQ is treated as a project and team at EAXPS will scientifically analyse and arrive at the effort and delivery. It would be incorrect to compare one Animation cost with another.
How do we mitigate the cost of Mechanical or Engineering or Technical Product Animation?
Developing 3D Mechanical Animation is a time-consuming process and largely depends on the inputs (Models, Drawing, Photographs, Video) and the Storyboard. Articulated information consisting of Drawing, Videos, Models, References and open to use a mix of existing Videos/Animation would help mitigate the cost.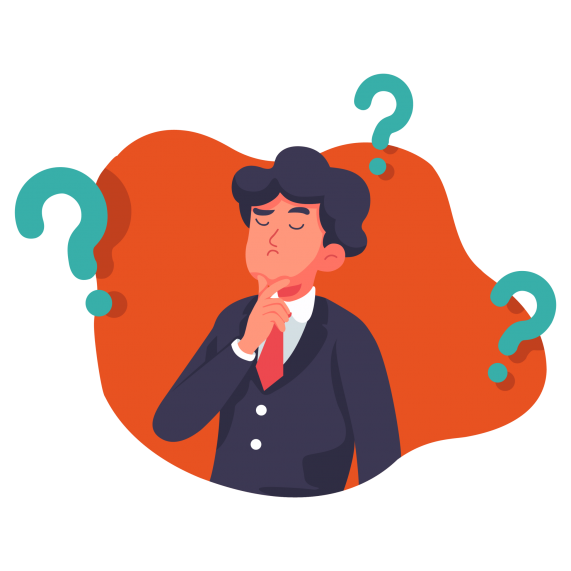 About EAXPS
EAXPS specializes in creating future-forward experiences with virtual 3D Mechanical Animation services helping clients to convert their ideas into reality. For over 15+ years now, customers have leveraged our expertise to effectively use 3D Engineering Animations and Technical Animations to promote their products and get attention from the target audience and maximize marketing ROI.
To create a 3D Mechanical Animation for your business, please fill this form.
Have a Query? Talk to our Specialists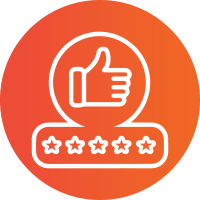 Over 500+ man-years of experience in passionately developing high precision mechanical animations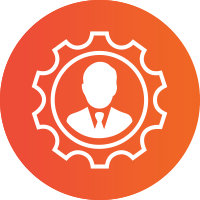 Technical teams having core engineering experience across multiple disciplines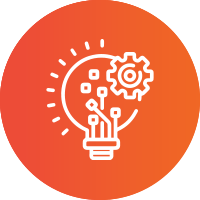 Expertise across best-in-class technologies to deliver future forward innovations for clients